Features
The HDPYX-160-G and HDPYX230-G image sensors use a groundbreaking global shutter pixel with dual in-pixel memory to capture prefect high dynamic range (HDR) images. Outstanding features are excellent in-scene dynamic, low noise and high sensitivity.
The result is a perfect picture in all conditions. Target applications and market include scanning, night vision, ITS, robotic and surveillance.
Key Features
Shutter modes : Global shutter

Resolution : 1,6 and 2,3MP

Multiple Color filter options

Build-in pixel High Dynamic technology

Frame rates: Up to 75fps (1,6MP) and 60fps (2,3MP)


Output format: 8/10/12/14/16 bits


Anti-blooming function & black sun effect correction

Advanced ROI selection unit

I/Os for Multipurpose triggers and Shutter & Flash synchronization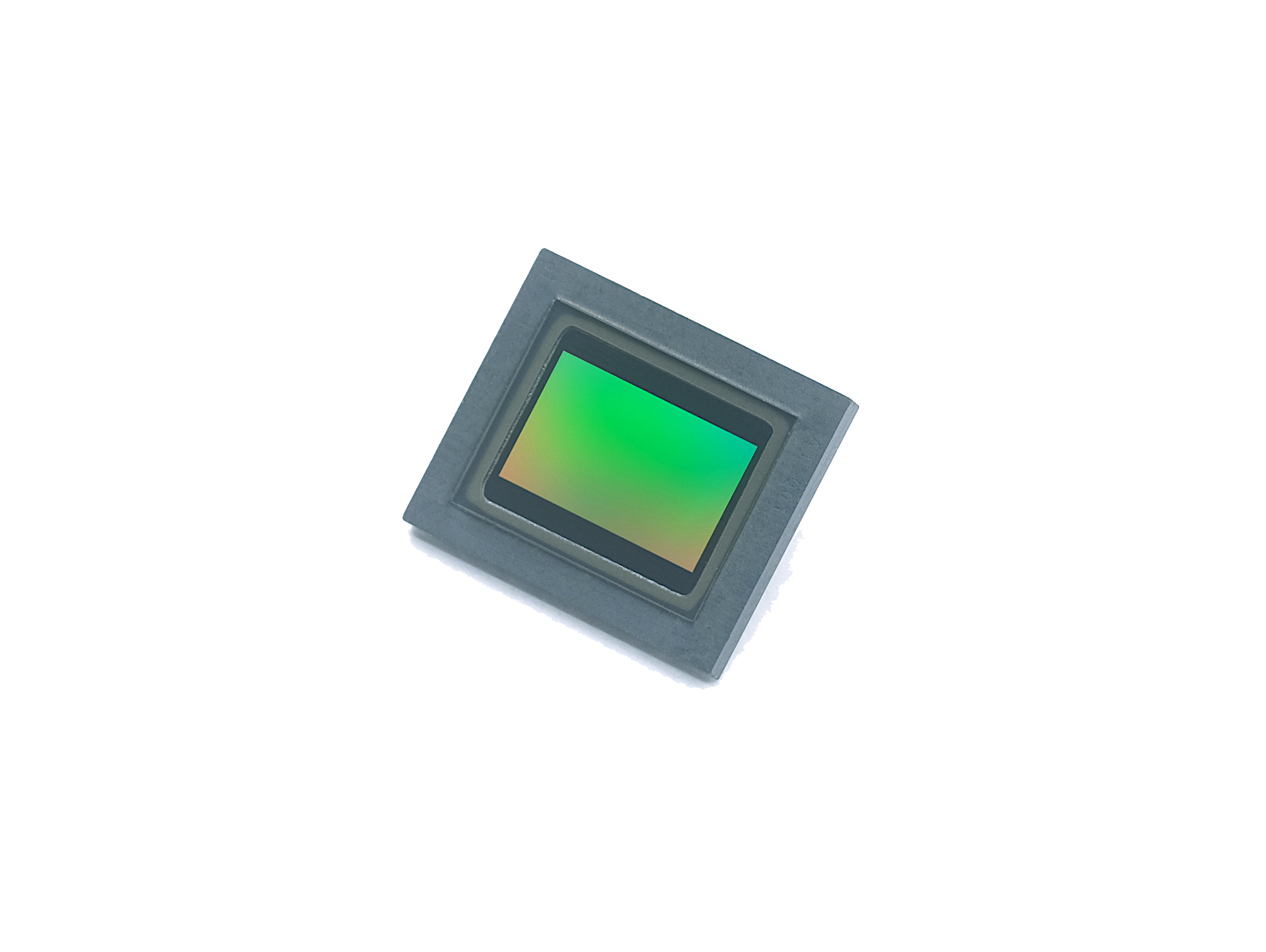 Shutter mode : Global Shutter
Pixel : 3,2µm pitch
Micro-Lenses for an higher efficiency
Deep Trench Isolation Technology for a reduced crosstalk, especially in Nir Infra-Red
Resolution :
1,6MP : 1472 x 1104,  Optical diagonal: 1/3″
2,3MP : 1944 x 1204,  Optical diagonal: 1/2,5″
Multiple Color Filters options :
1,6MP : Monochrome only
2,3MP : Monochrome, RGB Nayer, RGB+Nir (Dense-Nir)
Build-in pixel high-dynamic technology :
Dual Memory node to store Long and short exposure on Pixel level
Multiple combination : HDR, averaging and substraction
Linear Dynamic Range up to 98dB
Frame rates :
Up to 75fpsfor the 1,6MP
Up to 60fps for the 2,3MP
Output formats :

from 8/10/12 to 14/16bits (HDR mode) with low noise 11bits ADC
embedded Piece Wise Linear compression (32 points)
Digital corrections :
Automatic Black Level correction
Programmable digital gain and offset
Advanced ROI selection unit :
8 regions of Interest
Mirror and Flip
Subsampling and digital binning up to x4
2 contexts to switch in ROI, exposure, Gain … from one frame to another.
Output format :
MIPI CSI-2 output (4 Lanes @ 800Mbps)
12bits Parallel output @ 100MHz
I/Os for Multipurpose triggers and Shutter & Flash synchronization :
GPIO for Trigger and Status
Master ans Slave modes
Automotive Qualification:
AEC-Q100 grade 2
Embedded Auto-diagnostic features
Operating Temperature of -40°C to 125°C
HDR machine vision
Robotics
Automotive
Security & Surveillance market
Medical
Agriculture and Environment
Additional Documents (Login required) :