Pyxalis specializes in advanced CMOS image sensor custom solutions and offers off-the-shelf disruptive products for niche to high volume markets including machine vision, medical, science, security, automotive, biometry, aerospace, cinematography… Pyxalis offers unique expertise in low noise and high dynamic range in global and rolling shutter architectures, high speed, large sensors (up to 1die/wafer), on-chip image processing, 3D sensing…
Pyxalis is located in Moirans-France in the Grenoble ''Imaging valley'' and is ISO 9001: 2015 certified.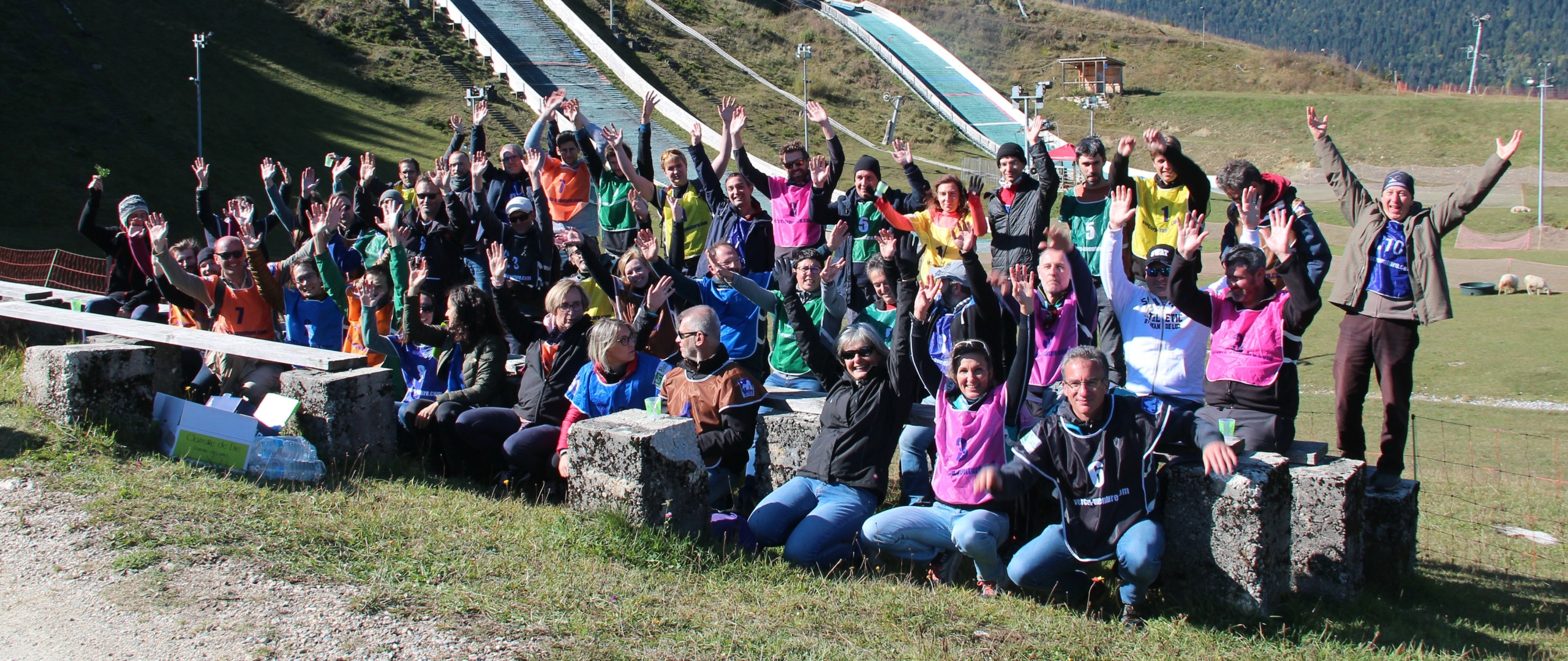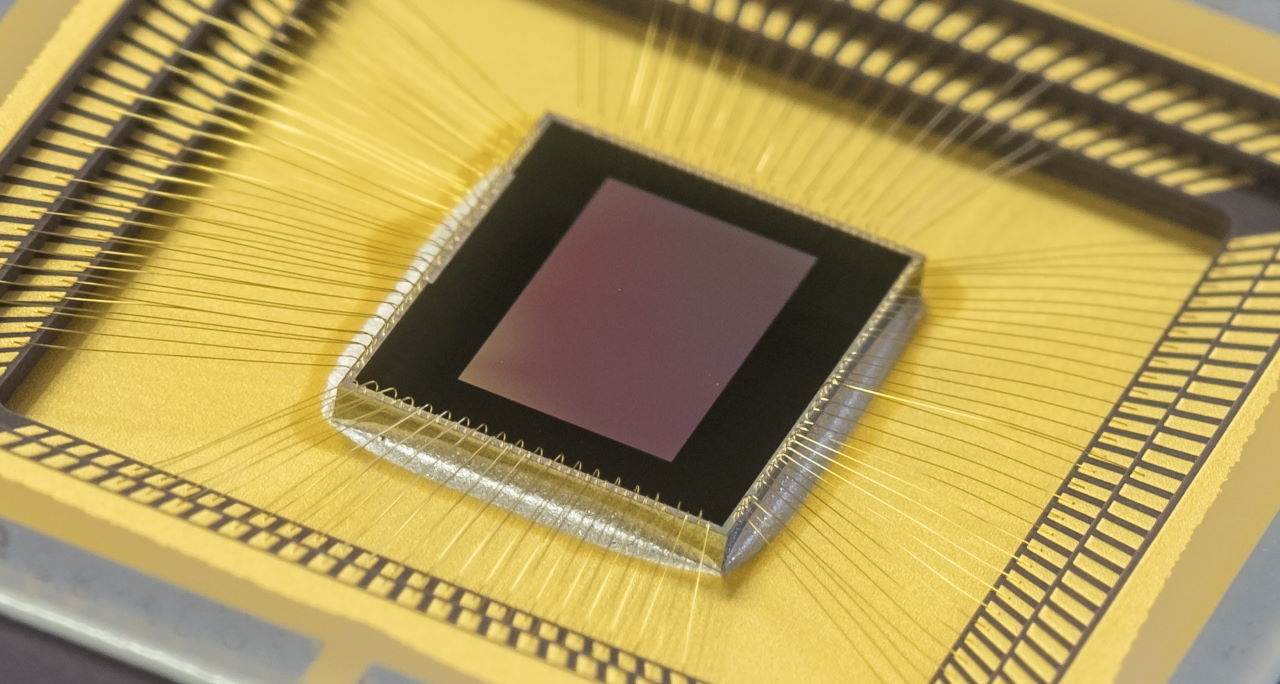 We are a group of experts with an equivalent experience of more than 300 men years in various domains of CMOS Imaging.
With a strong emphasis on innovation (more than 30 filed patents), the team has a nice track record of right-first-time advanced image sensor products in the field of medical, industrial, machine vision, surveillance & consumer markets. Our key strengths issuing from this industrial experience are : aggressive time to product/market, profound customer & application knowledge, extensive IP toolbox, advanced on-chip image control and processing integration.
Meet Our Team
Pyxalis was founded in 2010 by a team of experienced professionals in the field of Image sensors, forged over 25 years of activity in the field.