Features
CREAPYX is the pixel development platform of PYXALIS: This is an ultra-fast pixel prototyping vehicle with extreme flexibility.
the CreaPYX plateform is dedicated for new pixel development. Have an idea for a new pixel concept ? We can prototype it in record time and deliver you not only the pixel to your specification, but also a complete camera, ready for experimentation, evaluation or event your own client demonstration!
This unique, affordable pixel short loop solution has seen more than 40 successful Tape-out with 400+ pixel variants on library in 3 different foundries and 5 CMOS image sensor processes. it is fast, efficient and reliable.
Key Features
ST Microelectronics, Tower Jazz or LFoundry test chips

Pixel sizes from <1µm to >500µm

Pixel architectures: 3T, 4T, 5T …shared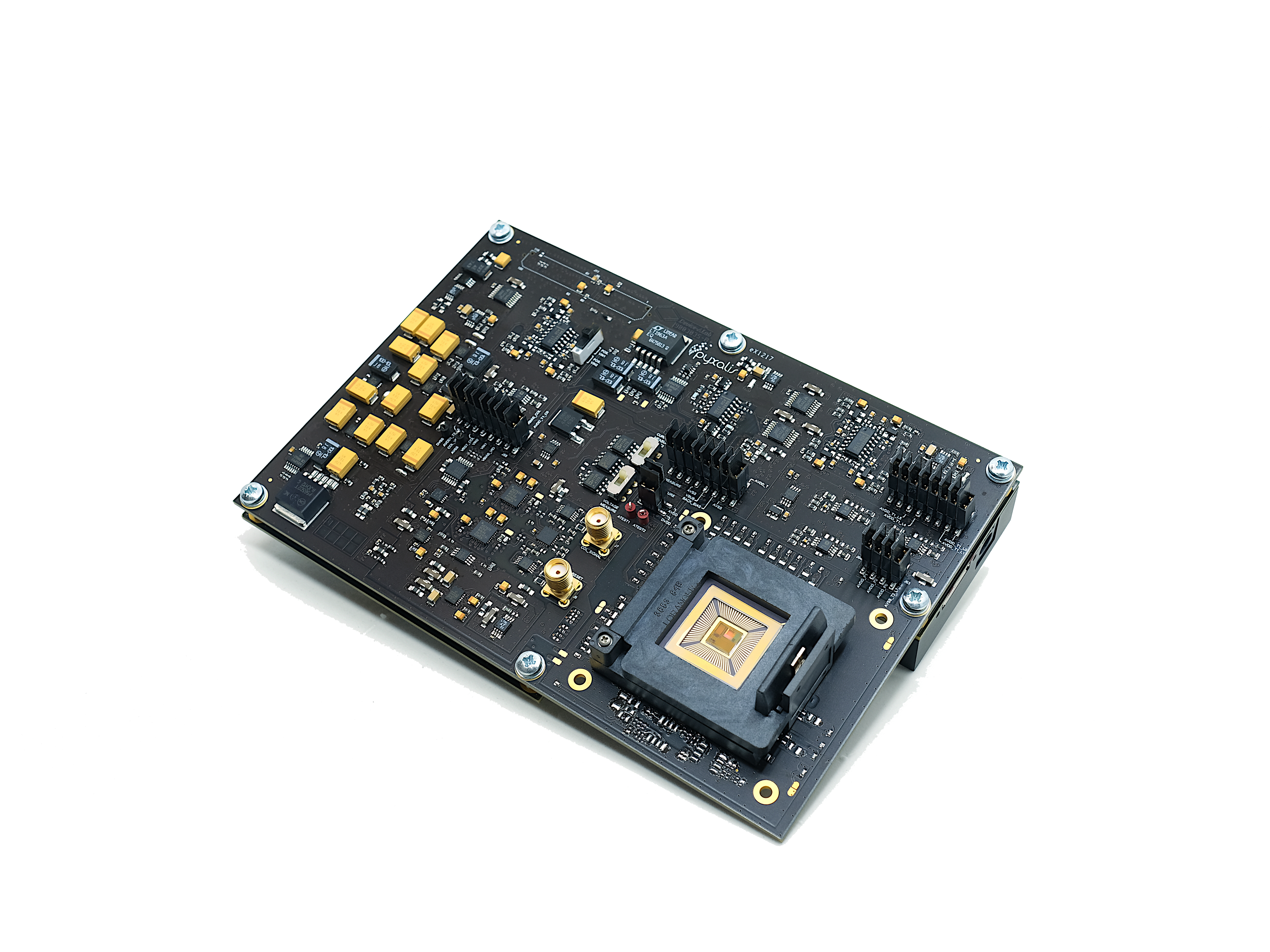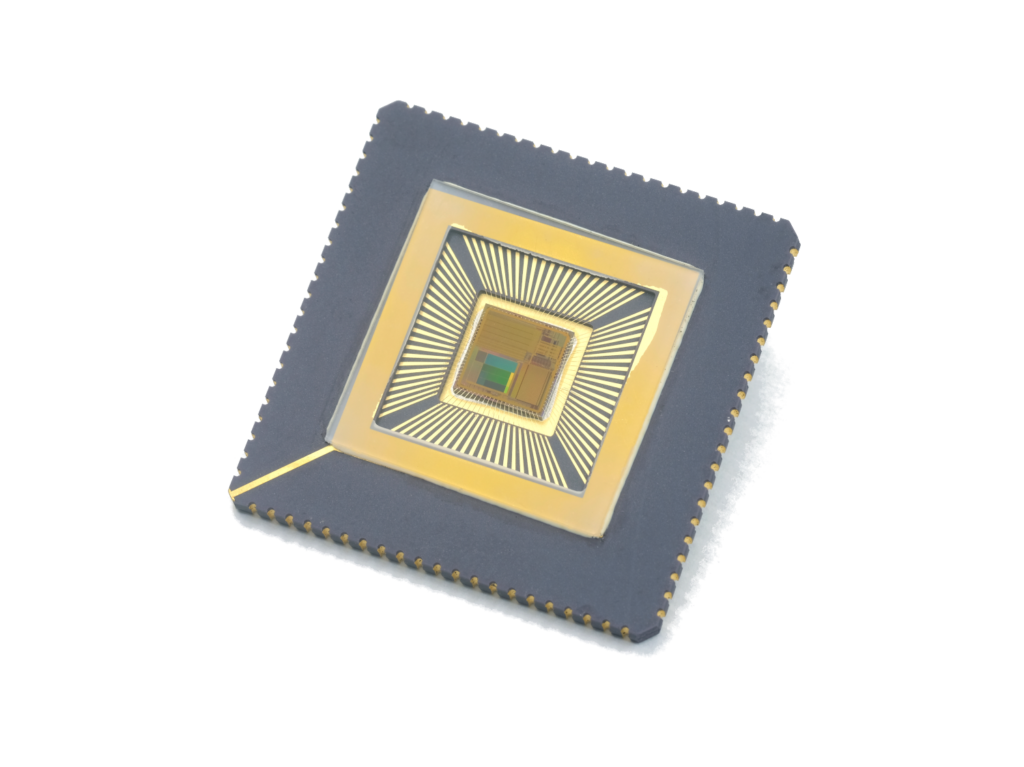 Very Flexible approach:
Up to 8 control signals per pixel line
Rising and falling edge slew rate control
Up to 3 level voltage applied on signal control lines
Large range of power supplies
Timing adjustment through IHM /EK
Column bandwidth adjustment
Column current control
Matrix power supply dynamic control
XY addressing through column control
Test unit to visualize pixel signal control
Available on multiple CIS process
Compliant with:
High resistivity substrate
Negative voltage on pixel control line
Large range of power supply inputs
HDR pixel with multiple readout
Non-destructive readout
Post process options
CCD (charge transfer) concept
Mechanical shutters and/or flash lights
Bulk biasing
TDI operation
NMOS/PMOS pixel type
3V3 & 5V option
Additional Documents (Login required) :